FROM: Brian Fanale
WHERE: Austin, Texas
Dear Home Business Owner,
HAVE YOU EVER LOOKED IN THE MIRROR AND THOUGHT TO YOURSELF, "I SHOULD BE FURTHER ALONG IN MY HOME BUSINESS?"
You are NOT alone.
HOW MUCH IS IT COSTING YOU IN TIME, ENERGY, AND MONEY BECAUSE YOU HAVEN'T YET ESTABLISHED YOURSELF AS A LEADER IN YOUR INDUSTRY... AND THEREFORE NOBODY IS BUYING YOUR PRODUCTS & SERVICES?
We feel your pain...
You've read 'Think & Grow Rich,' you've hired the mentors, you've bought the courses, you've attended the webinars, and you've done everything you can to find an answer to the one question that is still haunting your dreams...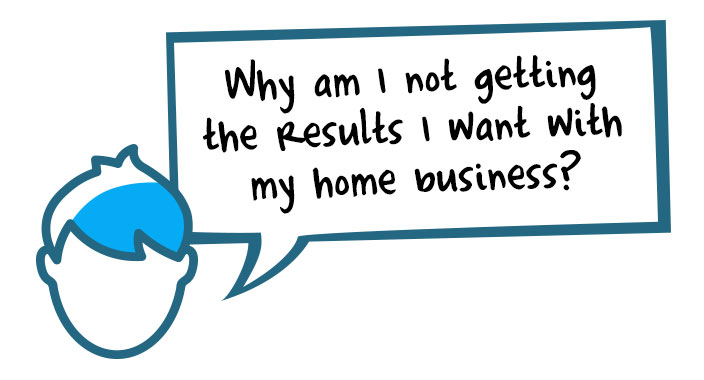 And the answer is clear if you simply look at 100% of all the leaders you love, adore, and follow online today...
After 10 years of developing leaders, we've discovered ALL our 6-figure+ success stories have 3 'expert attributes' in common:
They have INFLUENCE
They are an AUTHORITY
They embody LEADERSHIP
WE HAVE GREAT NEWS!
We're going to help you acquire these 3 must-have 'expert attributes' that predict success...
Even if you're brand new and never made any money in your business before!
YES, you will finally be able to DO what the top earners DO without all the tech challenges and brutal expenses!
And of course the 3 'expert attributes' above lead to customers, sales and sign-ups rejection-free without chasing, convincing, or cold-calling.
So let us ask YOU a few questions...
How many people are passing up on your coaching & consulting services because you haven't been able to gain influence, and therefore can't effortlessly close sales... yet?
Are you tired of spinning your wheels on social media in dead-end conversations trying to convince tire-kickers because you have no authority... yet?
How many people are NOT buying your life-changing products and services because you aren't perceived as a leader in your industry... yet?
A lack of real & perceived leadership in the marketplace may already be costing you a great deal...
Which is why we created the 'Business Transformation & Leadership Challenge'...